Fearlessly Saving Kitties in Need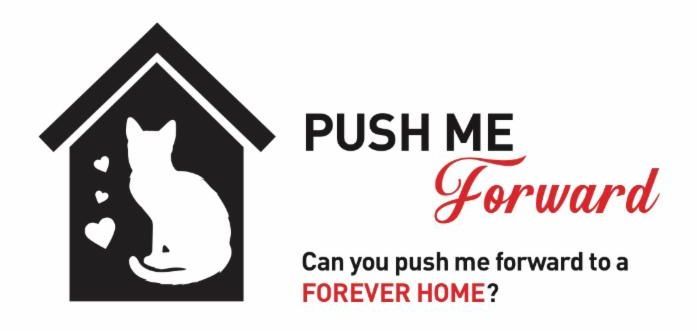 Due to our incredibly successful Pay it Forward campaign, every adult and senior kitty have been sponsored therefore their adoption fee is

already paid for

.   In addition, all kitten adoption fees are cut in 1/2 and are now $50.  Remember, the cost to get our kitties ready for adoption is over $200 so $50 is an amazing offer!
Fearless Kitty has entered the Kitten Twilight Zone- that time of year when an overabundance of kittens are being brought to Fearless. We love these little darlings, but we know we need to get them adopted very soon, for a couple of reasons: 1. For each kitten adopted, we can save another one and, 2. The longer a kitten is in a rescue, the more likely they are exposed to germs and if they get sick, it certainly delays their ability to be adopted, and prevents us from taking in another kitten.
We need your help! Can you help us get them adopted by pushing them forward?
How do you "Push Me Forward", well there are a few ways. Below are the pictures of kittens we want to "push" out of the rescue this month, we want them adopted. All you need to do is download their picture and push it forward by posting on your Facebook, Nextdoor, Instagram, Twitter, and any other social media you have.
You don't have social media? Well, that's okay because each month we are also making "kitten cards" to hand out, all you need to do is take the cards to your Bunko group, your golf buddies, your book club, or even happy hour at your favorite spot. Share with your friends, patrons in the coffee shop, and hand one to your mailperson. Think of all the places you can show off your little tootie by handing out their kitten card!
Each month during kitten season 2019 our goal is to share with you our adoptable kittens in hopes that you can push them in front of everyone you know and help get them adopted.
"Kitten cards" (collect them all!) are available at Kittyville or by contacting us at info@fearlesskittyrescue.org.
Let's get these kittens adopted – PUSH, PUSH, PUSH them forward!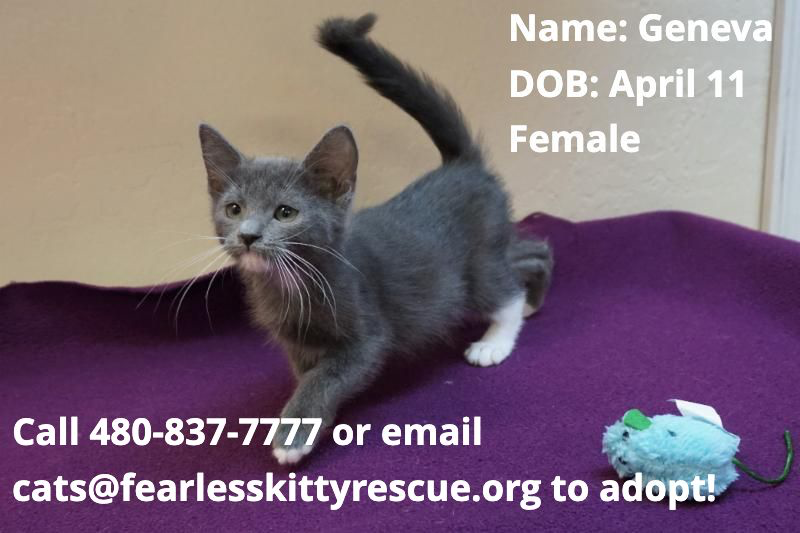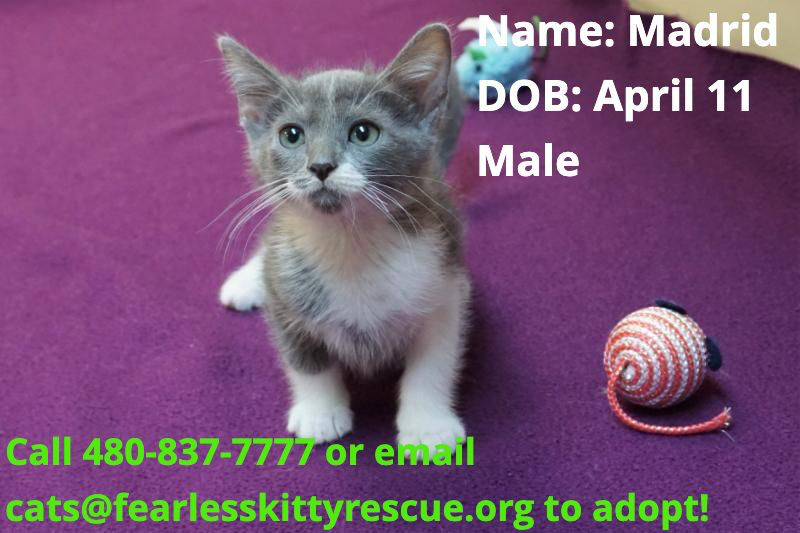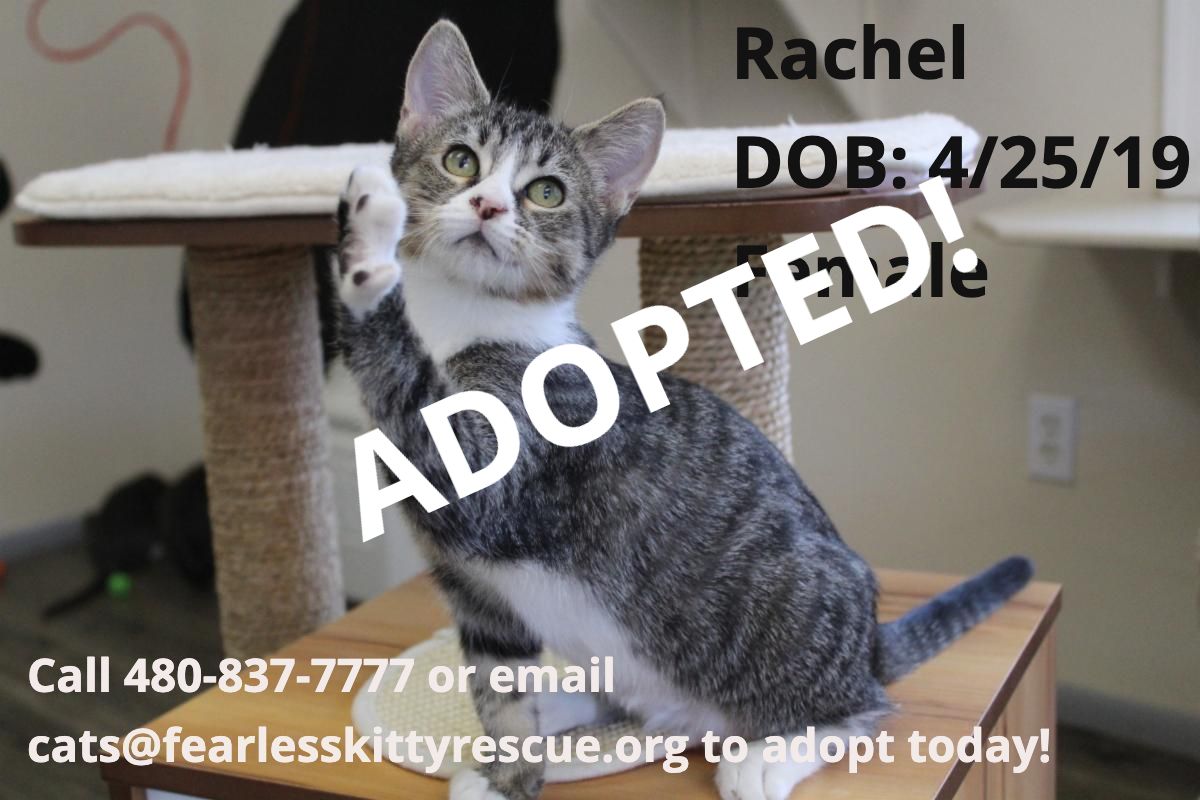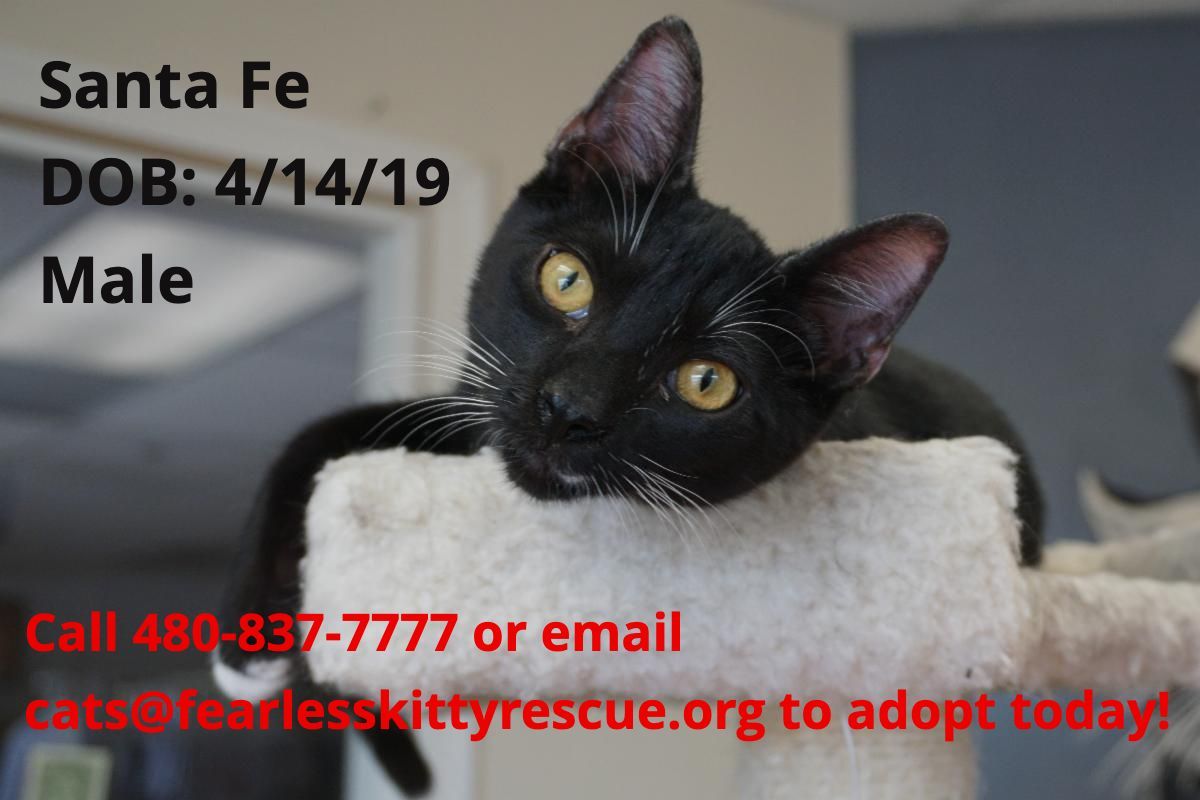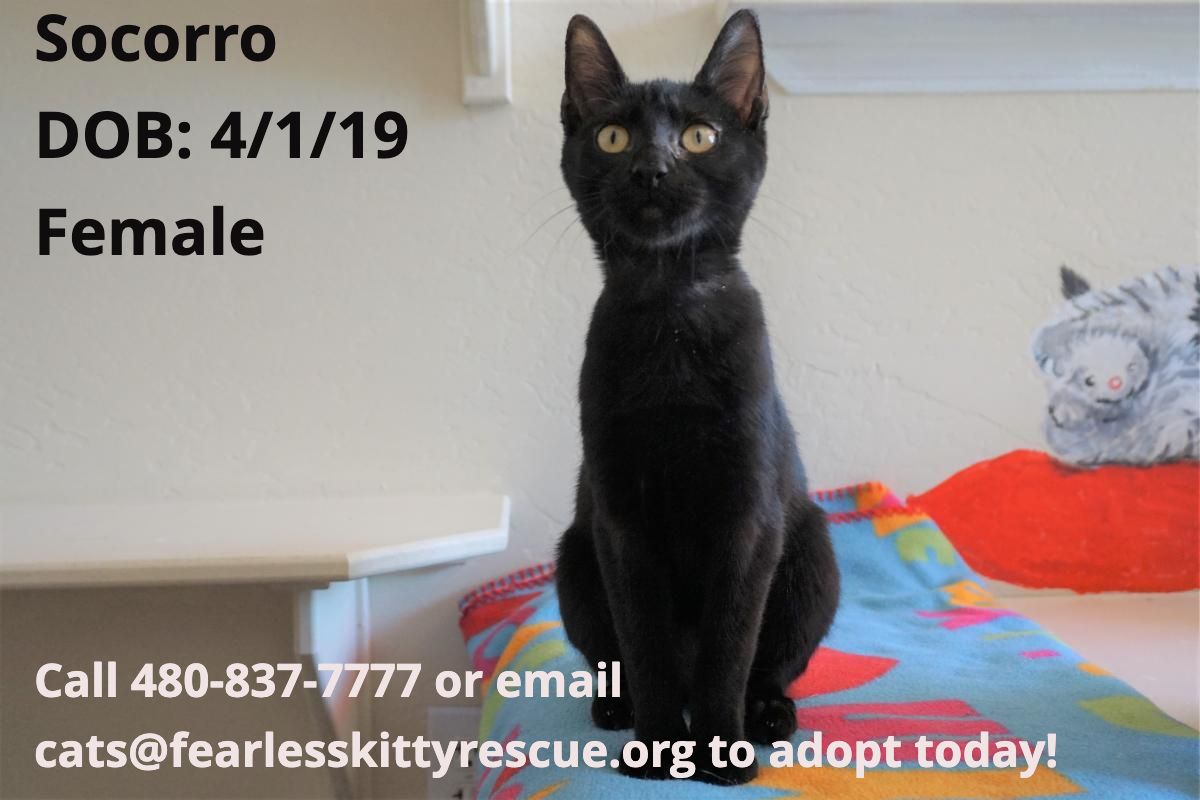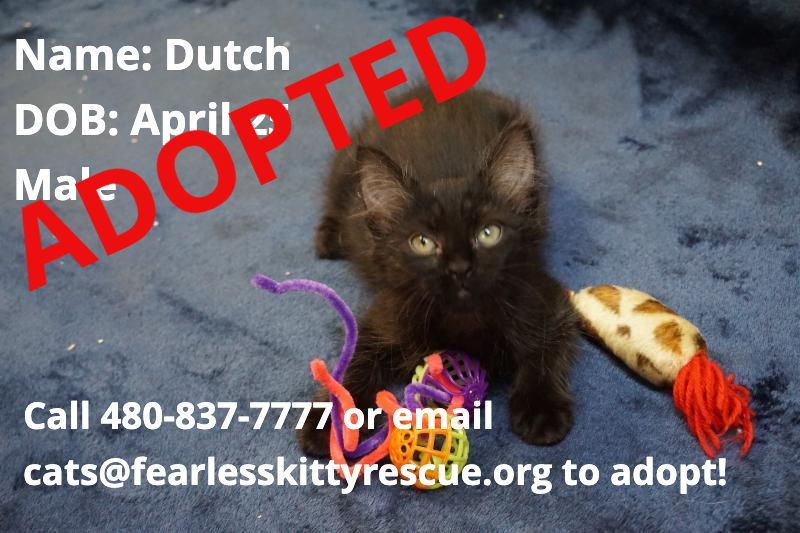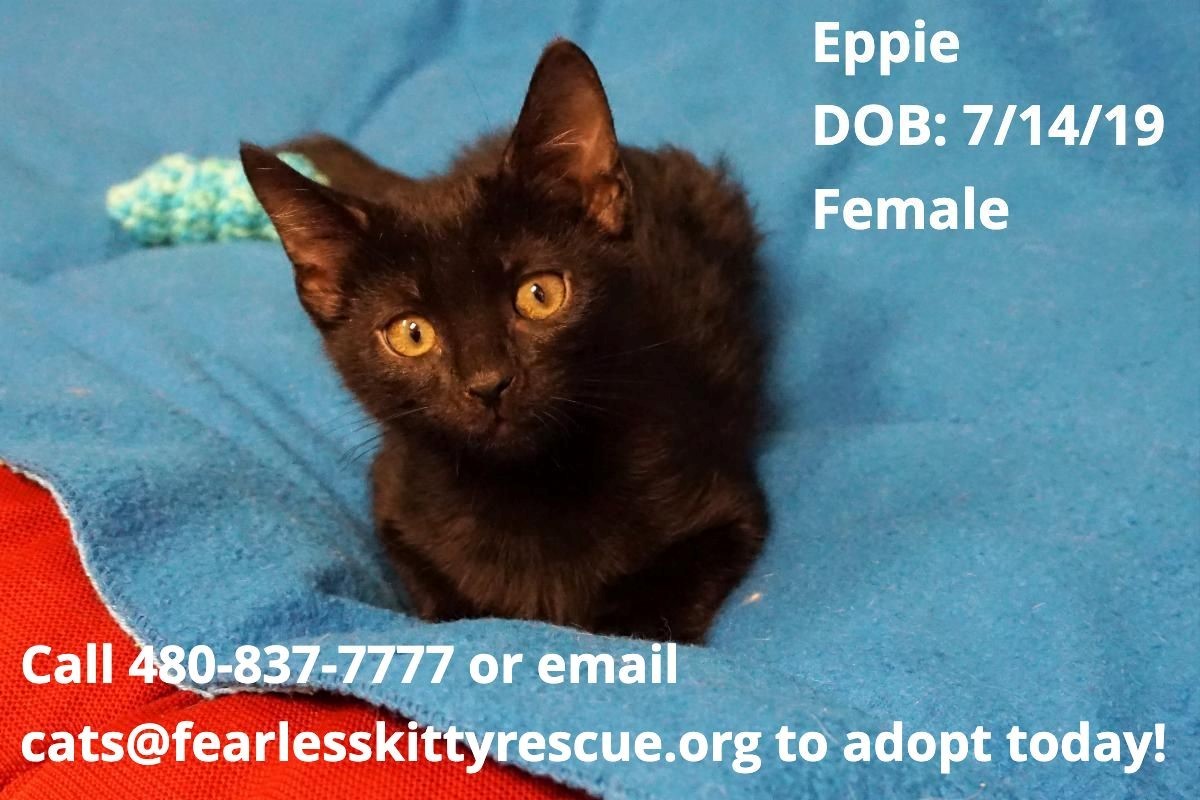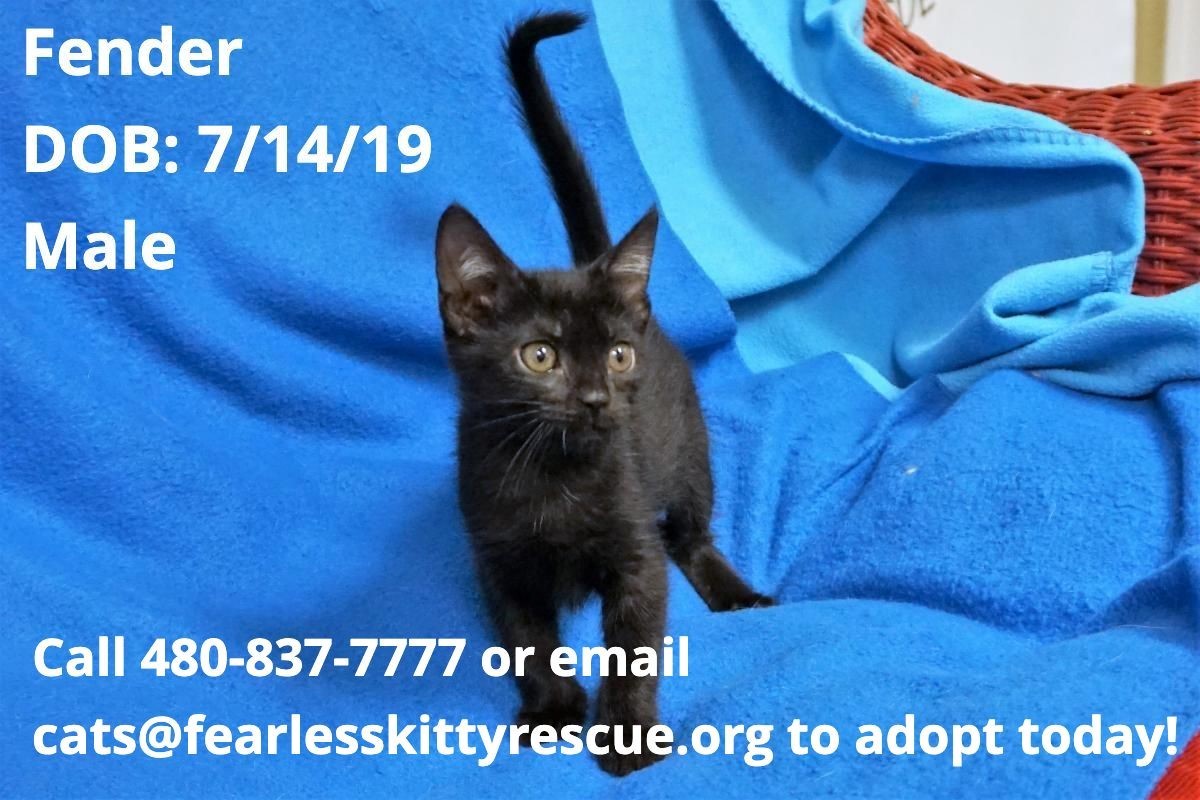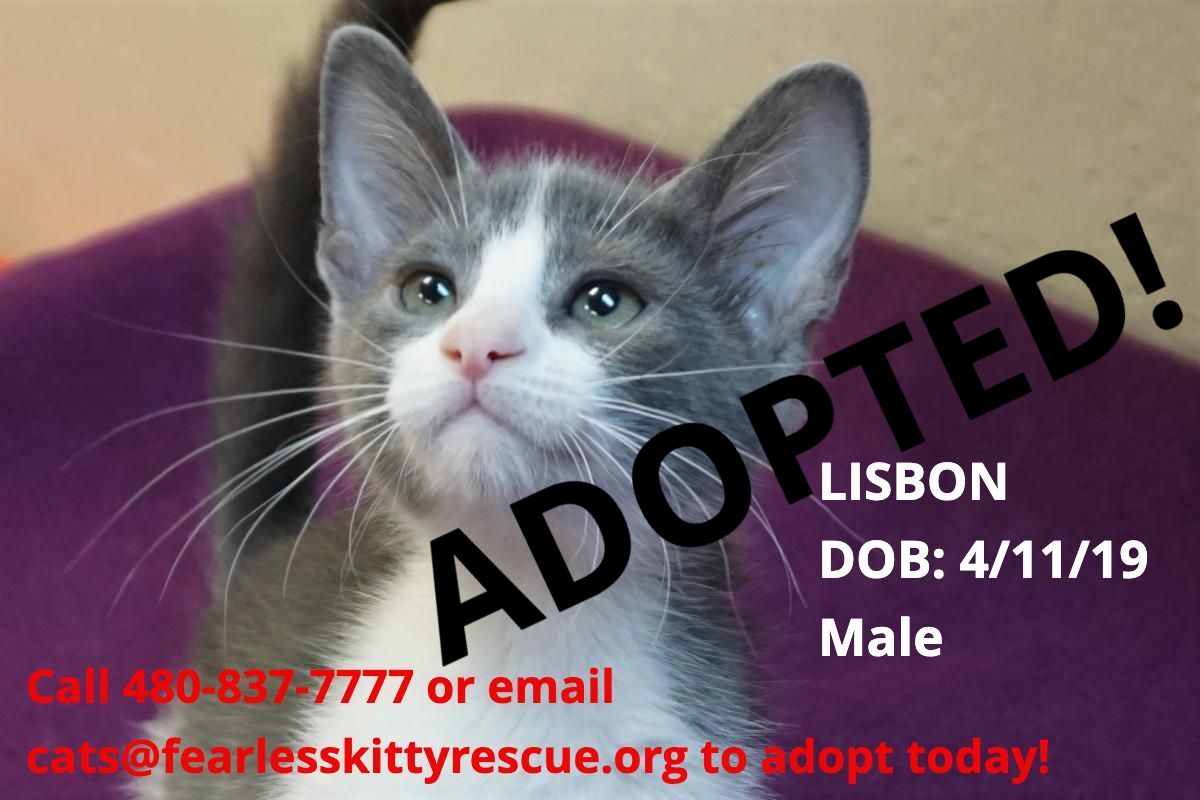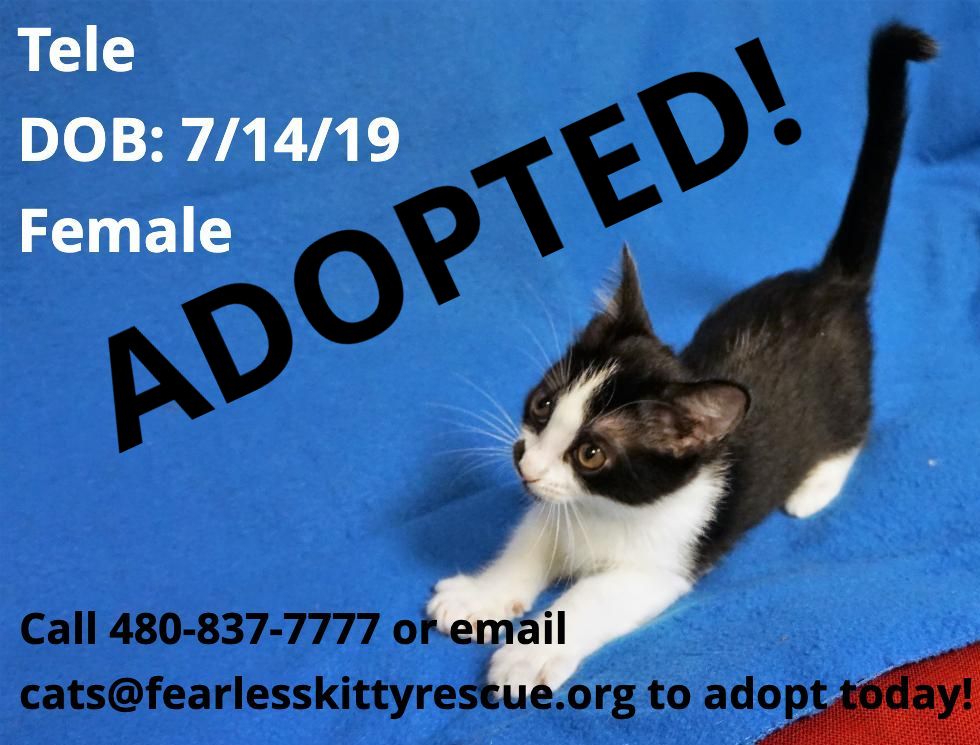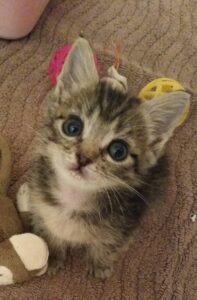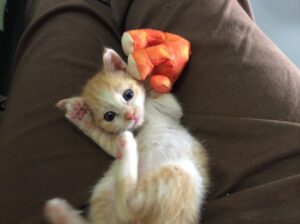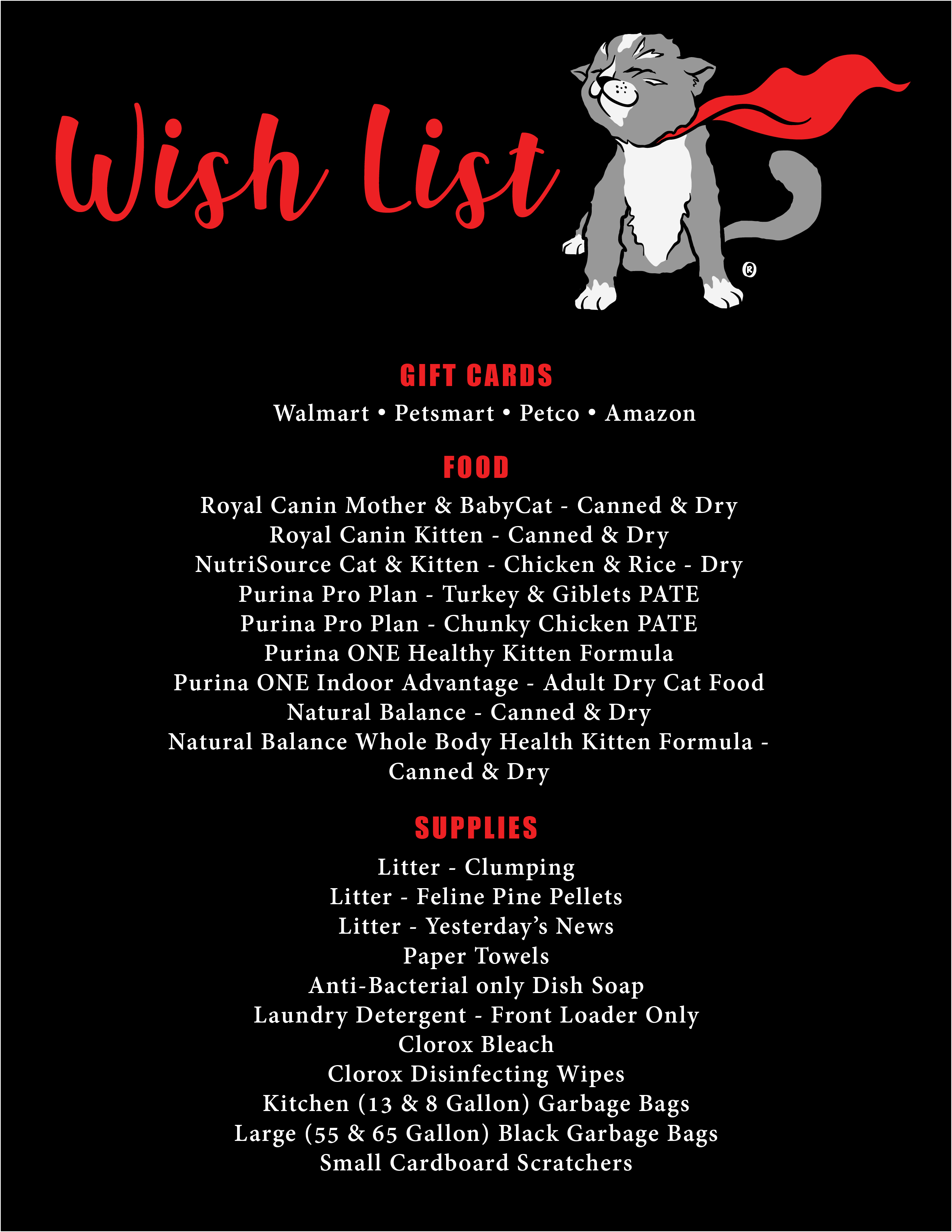 Fearless Kitty Rescue is a recognized 501(c)(3) non-profit, no-kill rescue committed to finding homes for homeless and abandoned cats of all ages. The organization is funded one hundred percent by donations and is supported by enthusiastic volunteers. At Fearless Kitty Rescue, we believe with dedication, time, and patience we can all work together to find the best homes for these felines. We would not be able to save as many kitties as we do without our amazing volunteers.
Fearless Kitty Rescue was founded on the belief that every cat and kitten should have a chance at a happy, healthy, and FEARLESS life. When our cats are not in loving foster homes, they are kept at Kittyville, our free-roaming adoption center in Fountain Hills, Arizona. Here, cats can start to socialize with other cats and our volunteers. It is a great way to let the cats' personalities really shine! We encourage you to plan a visit to Fearless Kitty Rescue's Kittyville to meet your new best friend.