Fearlessly Saving Kitties in Need
Fearless Kitty Rescue is a recognized 501(c)(3) non-profit, no-kill rescue committed to finding homes for homeless and abandoned cats of all ages. The organization is funded one hundred percent by donations and is staffed by enthusiastic volunteers. At Fearless Kitty Rescue, we believe with dedication, time, and patience we can all work together to find the best homes for these felines. We would not be able to save as many kitties as we do without our amazing volunteers. Fearless Kitty Rescue was founded on the belief that every cat and kitten should have a chance at a happy, healthy, and FEARLESS life. When our cats are not in loving foster homes, they are kept at Kittyville, our free-roaming adoption center in Fountain Hills, Arizona. Here, cats can start to socialize with other cats and our volunteers. It is a great way to let the cats' personalities really shine! We encourage you to plan a visit to Fearless Kitty Rescue's Kittyville to meet your new best friend.    
DON'T KIT-NAP KITTENS
Thinking about bringing kittens to FEARLESS KITTY RESCUE?
Mom will likely return. Please don't intervene.
When we find a litter of kittens, our good-hearted instincts tell us to rush to the aid of these fragile felines. Thankfully, human intervention is typically not required. In fact, the best thing we can do is leave the kittens alone. Mom will likely return shortly, and it's critical that the kittens remain in her care as she offers the best chance for survival. If you find kittens and are extremely certain that they are orphaned, you can then step in and help by caring for the kittens until they're old enough to find homes.
During kitten season, Valley shelters are overrun with kittens and don't have adequate resources to care for them. Please care for them in your home until they're 8 weeks old. Shelters/Rescues do not have space to provide more kittens the care they require, but Arizona Humane Society's compassionate volunteers and staff came up with a solution! They've launched a new care-in-place program designed to make it convenient for good Samaritans to care for newborn kittens in their home. They will provide all the necessary tools, including care kits, vaccinations, spay/neuter surgery and tips on bottle feeding to ensure these little felines get off to a healthy start, and help you find them forever homes when they're ready. Learn more.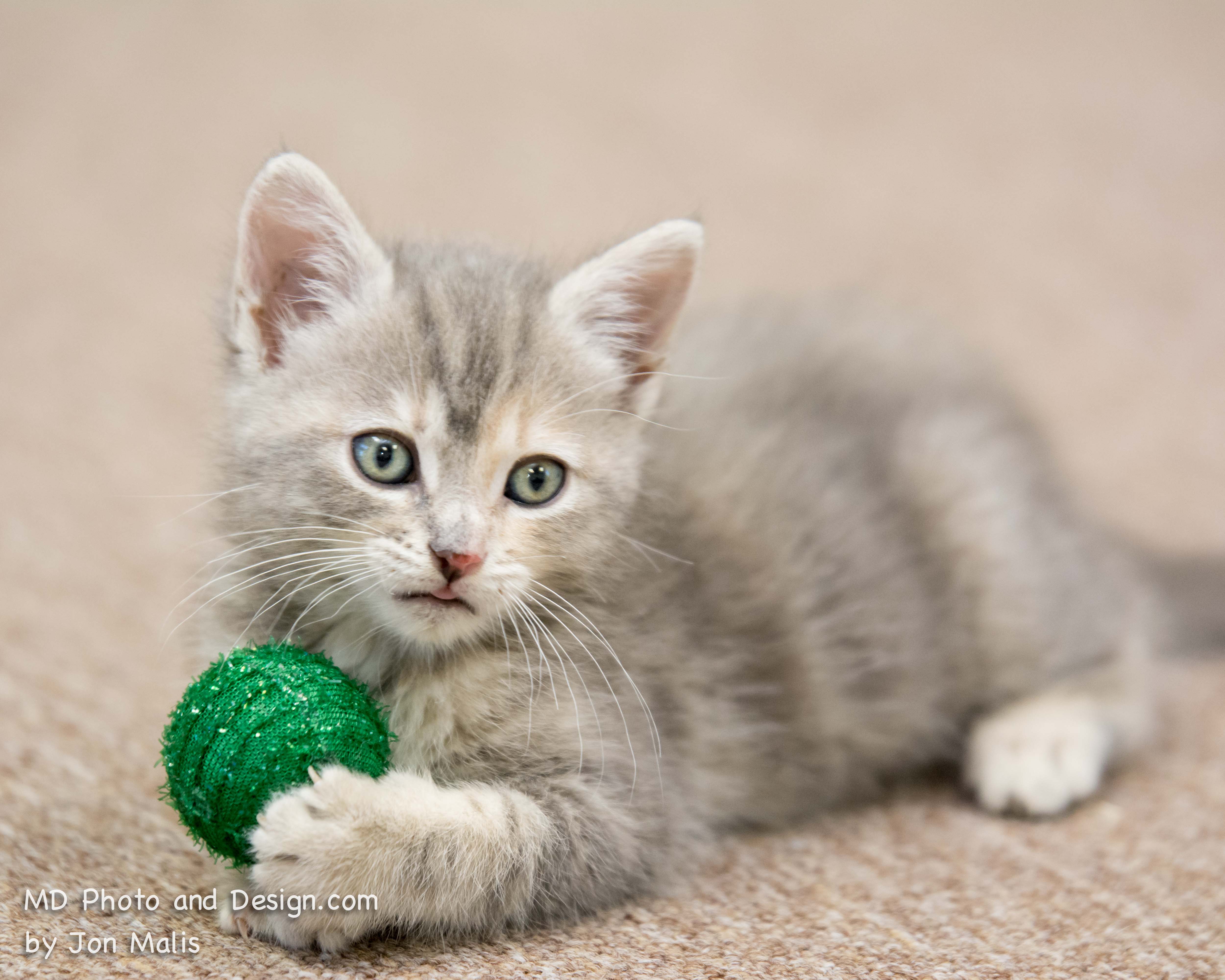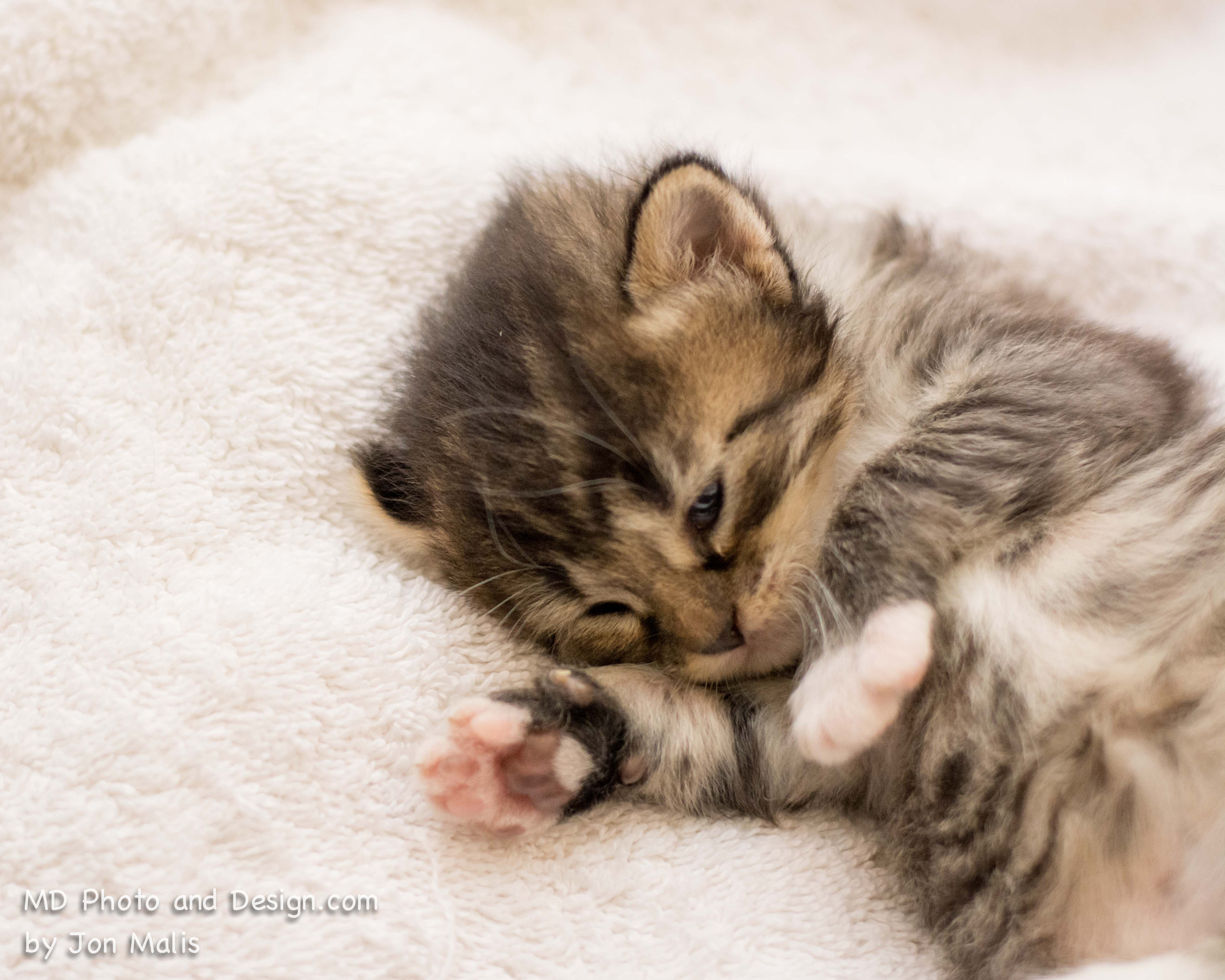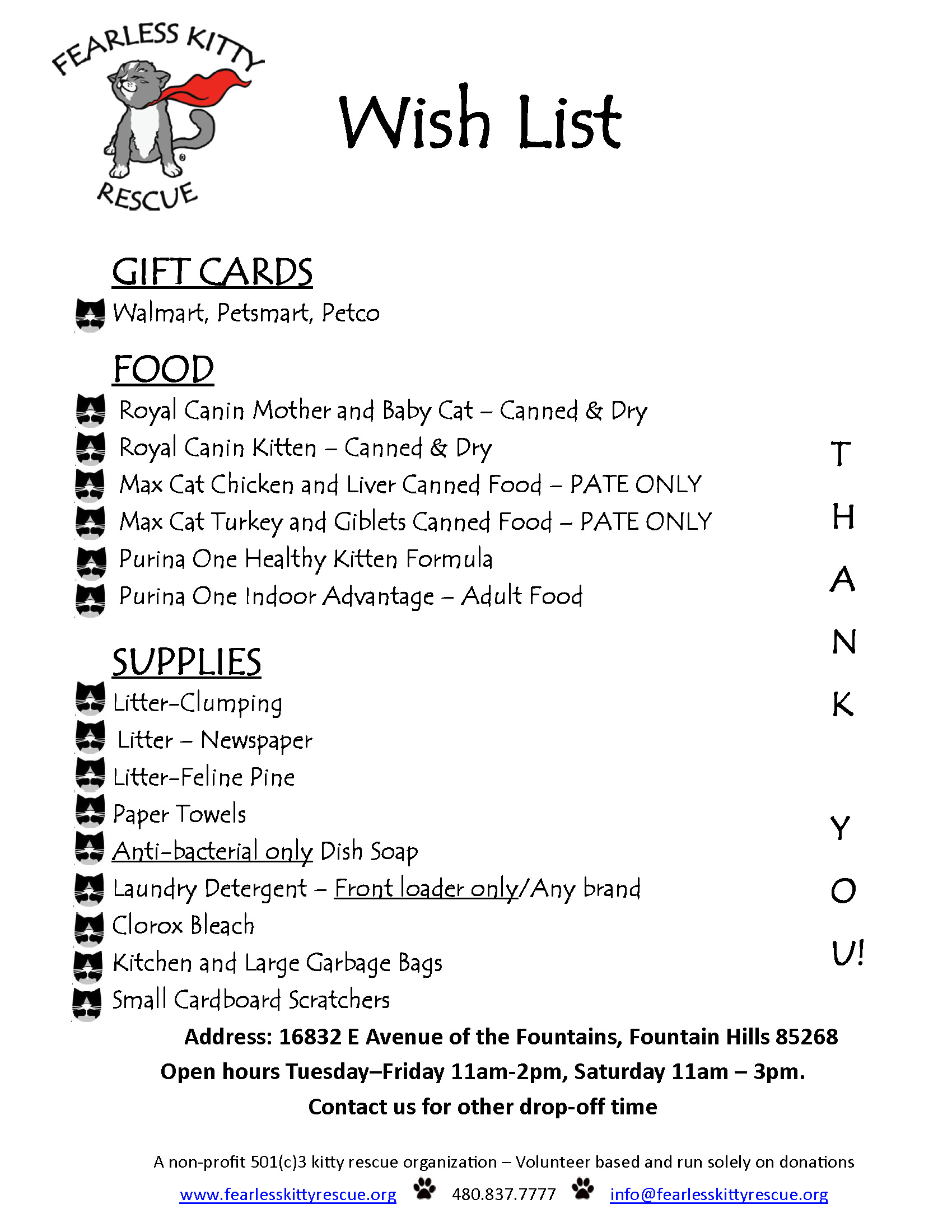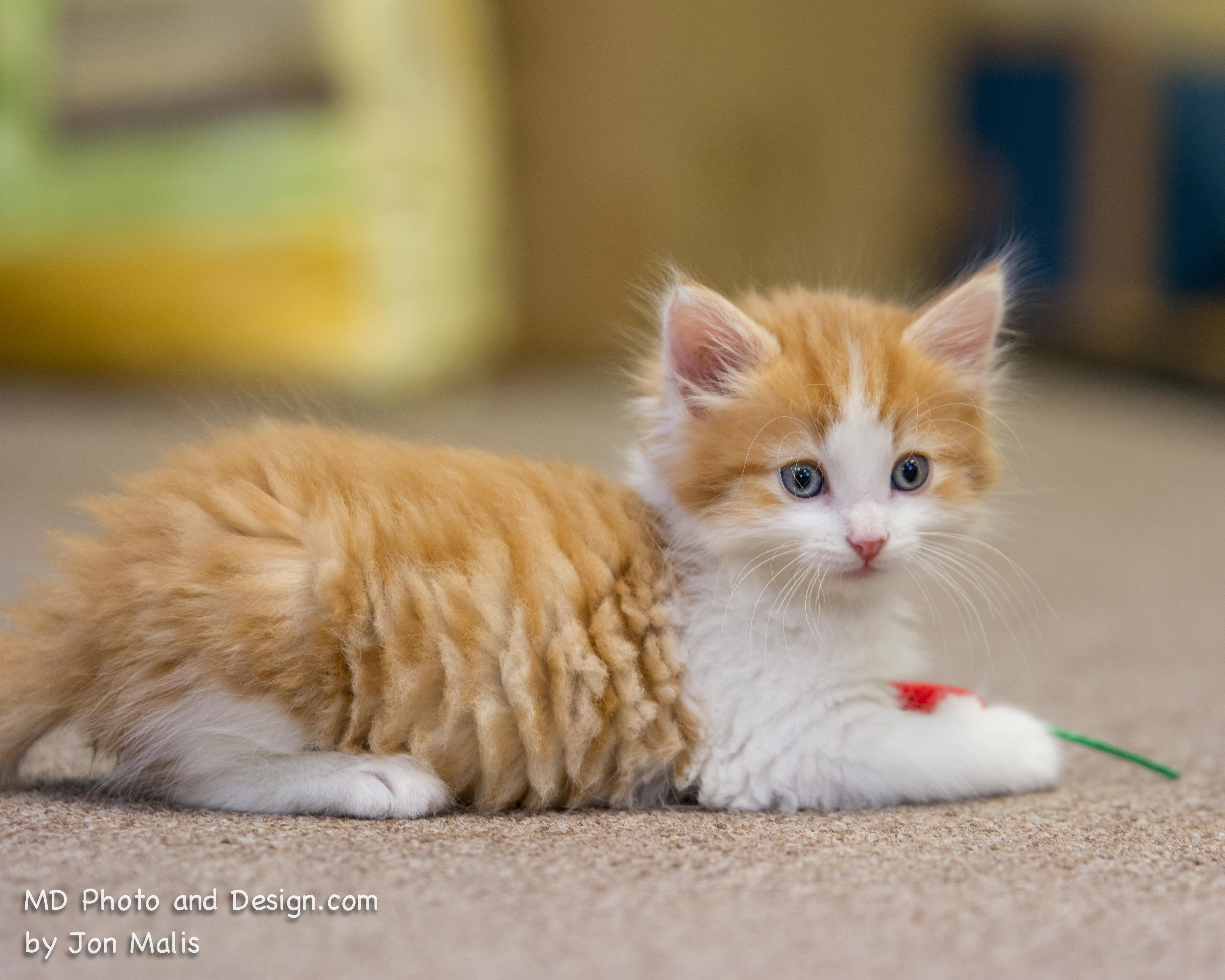 Kitten Season is upon us and the kittens at Fearless Kitty Rescue are in need of a few amenities.
Below is the link to our AmazonSmile Wishlist, feel free to click on it and purchase any of the items listed.  Or, print off the list and go shopping!
Thank you for thinking of the little ones during this time.  Any an all donations are greatly appreciated and are tax deductible as allowable by law.