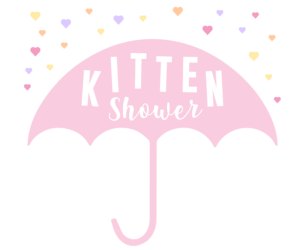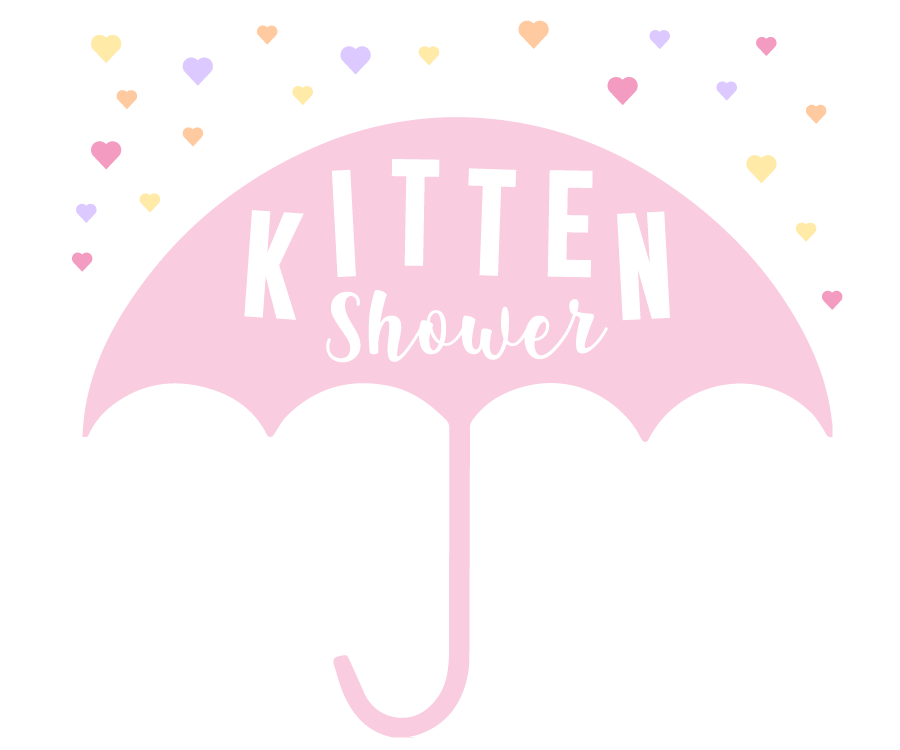 Support the hardest working all cat rescue group in Arizona…      Fearless Kitty Rescue
For two weeks from April 29 – May 13 Fearless Kitty Rescue is hosting a "VIRTUAL" Kitten Shower to help provide care and support for the many new arrivals at the rescue – and you're invited! COVID-19 may still not allow a party at the Rescue, but that does not stop us from celebrating the new arrivals with the public virtually.
All proceeds will go toward the care of our new arrivals including food, medical care, and other necessities.
Here is what people can do to participate:
Shop our Shower Registry!
Give the gift of life via our Giving Wall! Your support can help provide microchips, food, and more
Participate in our cat trivia contest! We have great prizes available with this fun, interactive game
Name a kitten or name a litter! Donate $25 to name a kitten or $50 to name a litter
And here's more:
Fearless Kitty Rescue will be broadcasting LIVE via Facebook and Instagram throughout the event: @fearlesskittyrescue.
A charity Twitch stream will be active during our Kitten Shower on Saturday, May 8th from 6 p.m. to 9 p.m. hosted by Travis "TheBigT" Farley which can be viewed at twitch.tv/theBigT22